Other services
All motorhome companies expect you spend at least one night in an hotel before you pick up your vehicle. Some of you may want several nights before or after your rental. We have linked with market leader Booking.com to provide you with access to any number of hotels in all of our locations. Remember, in most cases, the night before pick up should be in an airport area hotel - check with us on 07546 703047 if you are unsure. Click to access. Please feel free to use this service even if you decide a motorhome isn't for you. NB: Make your reservation with a credit card guarantee and pay the hotel directly on arrival.
Because we know that the motorhome or camper may not be all you use to travel around, and that often you will spend a few days in hotel before or after your rental, we have linked with market leader in worldwide car rental, Auto Europe. Wherever you are they will find you a car so just click and book.


Please feel free to book your car with us even if you haven't booked a motorhome.

Papillon Grand Canyon Helicopters
We take pride in accommodating each and every person who wants to experience the Grand Canyon.
By offering tour options by air, ground and water, our guests are sure to find an unforgettable experience that matches their travel budget. Thrilling Pink Jeep and bus tours allow guests to get up close and personal
with the Grand Canyon, while viewing the canyon by helicopter or airplane provides a stunning
bird's eye view of this natural wonder.

They are true professionals and definite leaders in the attraction ticket media business. With many of our suppliers being based overseas it is a huge benefit for us to have someone locally based who knows the product they represent inside out and can respond to our queries immediately.



---

Please click on the list of attractions by HAT Tourism Marketing below.

Artegon Marketplace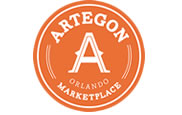 Florida Dolphin Tours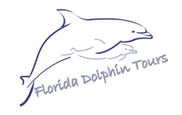 Hot Air Expeditions Balloon
flights in the Southern States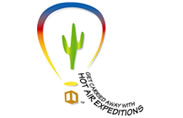 Click here to visit site
New York Water Taxi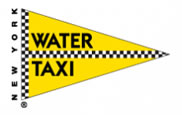 Click here to visit site
Sundance Balloons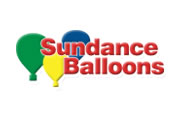 Click here to visit site
The TOUR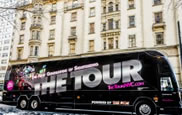 Click here to visit site
Hat Tourism Marketing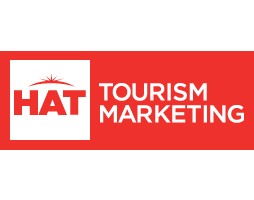 Click here to visit site
RENTALS ARE POSSIBLE FROM THIRTY-TWO NORTH AMERICAN LOCATIONS.
Benefit from our unique personalised itinerary planning service by first checking our online TOURBOOK for ideas!
Choose your RV
Cruise America Motorhomes
View Vehicles