Welcome!
With over 35 years
experience, we are the
most experienced booking
agents, having booked
and planned over 40,000
motorhome vacations
around the world for over
130,000 happy campers.





RENTALS ARE POSSIBLE FROM THIRTY-TWO NORTH AMERICAN LOCATIONS.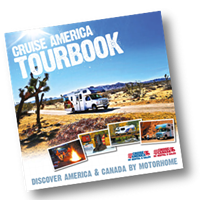 Benefit from our unique personalised itinerary planning service by first checking our online TOURBOOK for ideas!
Choose your RV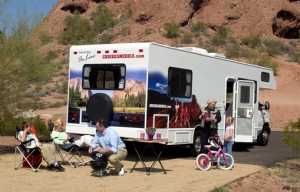 Cruise America Motorhomes
View Vehicles